Our story
The story of CiaoGym starts from afar, with the firsthand experience of its founder. A fitness and fashion enthusiast who is constantly looking for the perfect balance between style and comfort, as well as beauty and performance.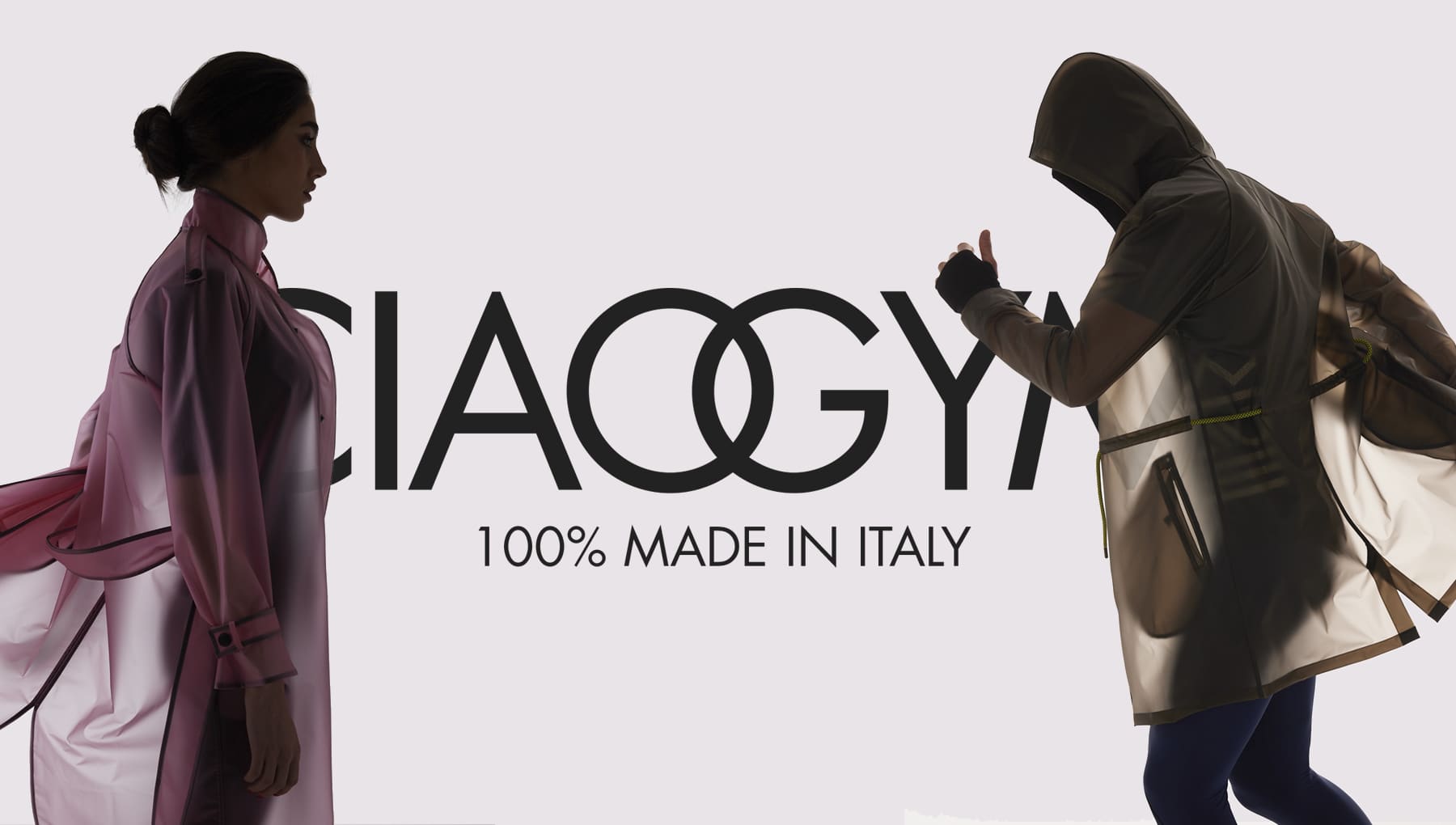 The unwillingness to sacrifice any of these key aspects led to the creation of a brand that reflects this vision. A clothing line capable of satisfying the need for "bold" casual and chic garments that can also guarantee top performances: the best choice for those who believe in the values of health and sports but never want to sacrifice the pleasures of high fashion.
CiaoGym was founded in Rome, the heart of Italianness par excellence, a city that has made history with its elegance and style. Even the location of the headquarters is no surprise. CiaoGym is based not far from the most scenic Baroque steps in the world, where the spotlight was always on the creations of the biggest Italian fashion houses. It is precisely in this historical and famous context that the brand was inspired by the Italian Alta Moda, a byword for top quality materials and cutting-edge design: bringing the world of fashion to the service of activewear, with a 100% Made in Italy approach.
Mastery, creativity, eye for detail and technique led to an ambition and a new way that is called CiaoGym.