Philosophy
Plenty of irony, innovation and personality: CiaoGym enters the world of sportswear with a simple and powerful "ciao", breaking the mold and saying goodbye to the clichés of sportswear. CiaoGym is about compromising without ever sacrificing. A quest for beauty and quality that never goes unnoticed. It is a farewell to the traditional approach to activewear and the beginning of a new vision of sportswear.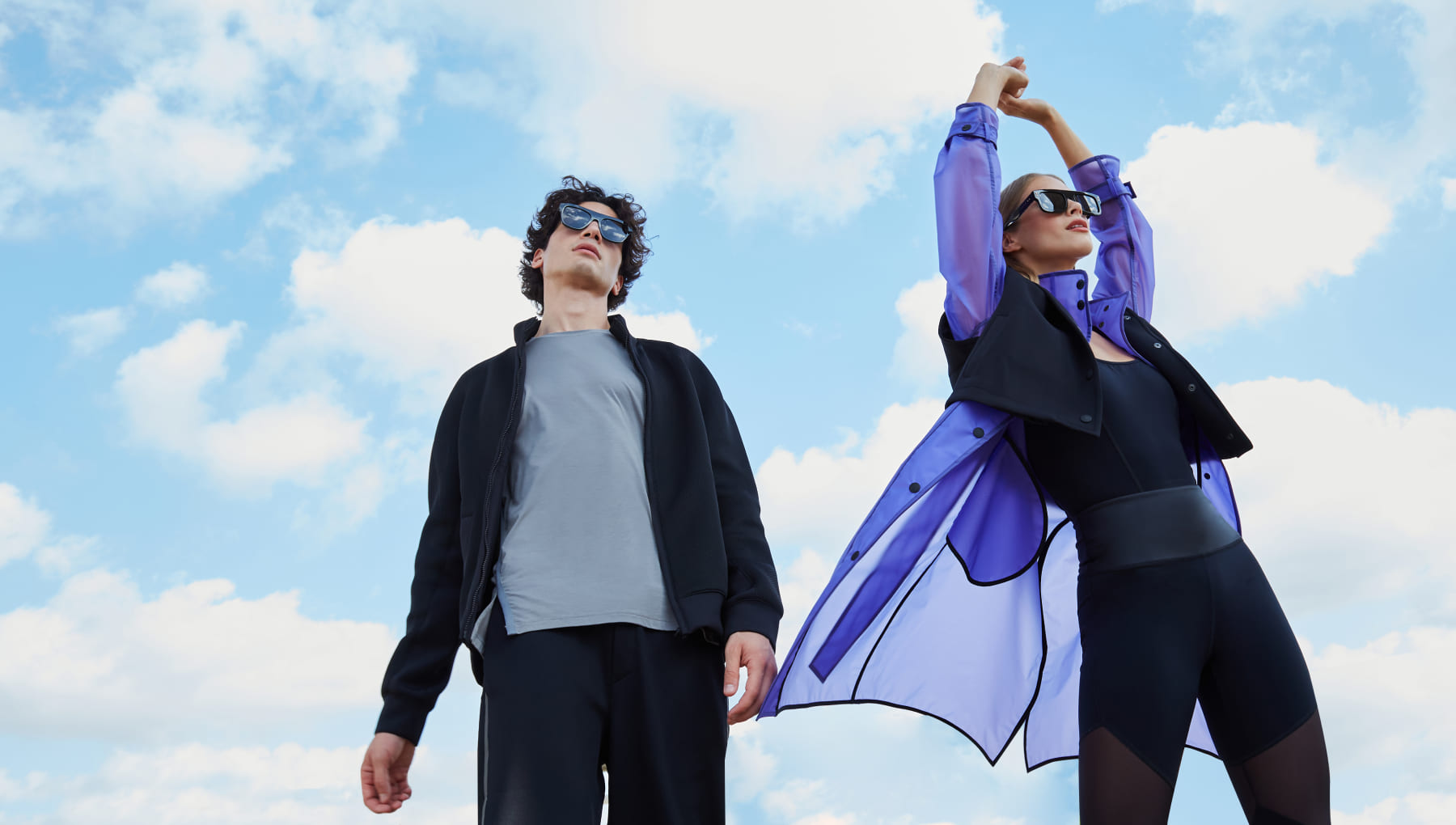 A bold contemporary brand and an icon of style but also of comfort, which is guaranteed by a careful selection of fabrics and designs: garments that are always in step with the latest trends and never cliché.
The brand is the expression of four main values:
Made in Italy - CiaoGym is an all-Italian brand that offers top quality products made with the finest workmanship.
Balance - Finding the right balance between the different moments of one's life, from work to leisure, is a constant priority.
Innovation - Through our innovative approach, CiaoGym is changing the game within activewear through cutting-edge materials and design that allow you to look and feel great with high performance as you break a sweat, as well as be comfortable and polished in your free time.
Sustainability - CiaoGym respects the planet that hosts us and cares about its workers and workspaces, guaranteeing a stress-free, happy and stimulating work environment.
The modularity of the logo is a reflection of the composite nature of the brand, an expression of three elements; the quest for the perfect balance between the various activities within our busy lives, fitness as a must for overall well-being, achieved by excellent performance, style for those who want to look their best regardless of the moment.
CiaoGym is a revolution, a brand in continuous growth with one goal in mind: to make people who wear it unique, special and glamorous.