Sustainability
The approach to research and development of CiaoGym also means sustainability, another key value of the company since its birth. We are committed to working with ethical partners and producing high-quality, eco-friendly and durable products that guarantee top performances.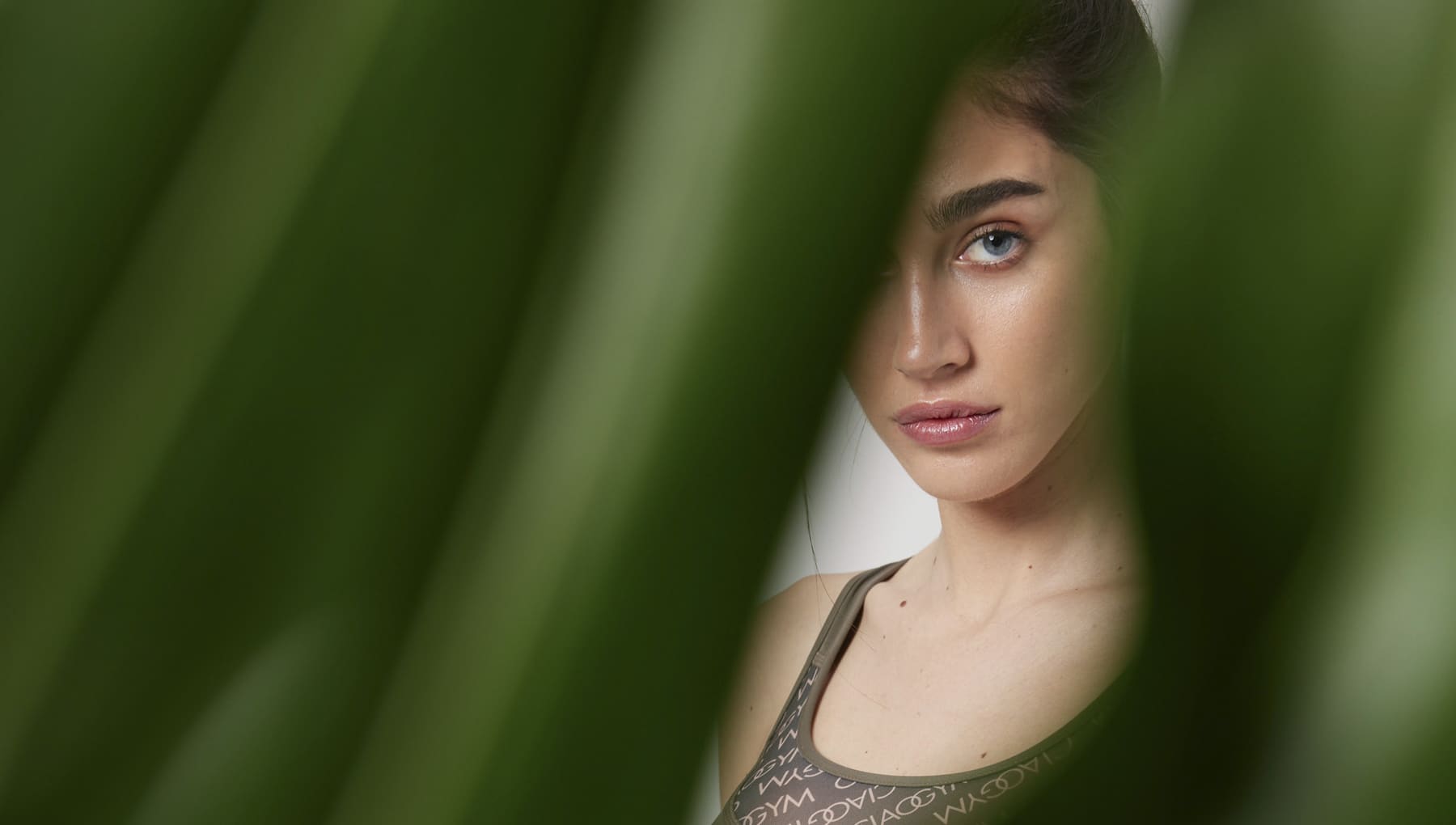 SLOW FASHION
CiaoGym is a Slow Fashion brand: a philosophy of life made of sustainable fashion, care for the environment and new ideas capable of changing the world.
Our garments are seasonless, they go beyond fashion and you can wear them on many different occasions. It is a true evergreen, created by Italian designers and made with top quality materials in full respect of people, the environment and animals.
CiaoGym identity is reflected in garments' timeless style. They are suitable for different moments of the day and for every season, granting a more conscious purchasing experience that positively influences resources and energy consumption.
ITALY
All of our products are Made in Italy: Rome, Riese (North-East) and Buscate (near Milan). The packaging used for shipments is PE-LD certified and respects the Recycle, Replace and Reuse principle.
MATERIALS
CiaoGym is committed to using high-quality materials to produce technical and durable products. All our fabrics are made in Europe (Italy and France). Our design and production processes are constantly improved to minimize fabric and material waste. Most of our garments are made with sustainable and Oeko-Tex® certified fabrics. Many partners of ours are ISO 14001 certified: they are committed to a more conscious use of renewable energy sources and carry out important social projects.
CiaoGym uses only animal-friendly and cruelty-free materials.
OEKO-TEX® STANDARD
CiaoGym also uses Oeko-Tex® certified fabrics. Oeko-Tex® certified materials are regularly checked to ensure responsible use of chemicals and toxic substances.